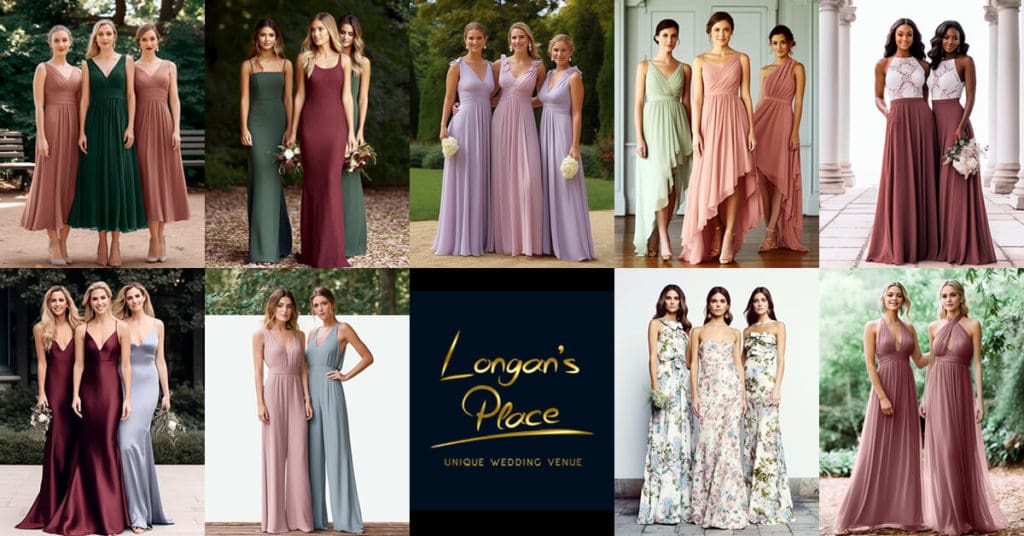 A wedding is a symphony of coordinated aesthetics, from the floral arrangements to the venue and, most importantly, the attire. Central to this spectacle are the bridesmaids' dresses, a visual accompaniment to the star of the show, the bride. This article will guide you through the diverse landscape of bridesmaid dress styles, ensuring that your bridal party looks flawless on your special day.
Classic Silhouettes
When it comes to choosing bridesmaid dresses, traditional cuts, and styles have always found favor for their timeless appeal.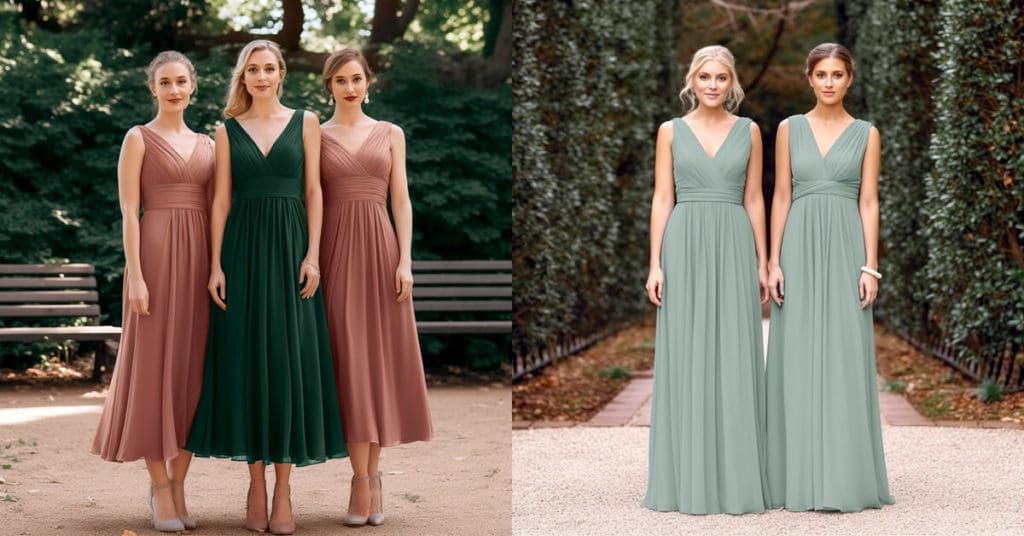 A-Line Dresses: A universally flattering choice, A-line dresses cinch at the waist and gradually flare towards the hem, resembling the shape of a capital 'A.' This silhouette suits all body types and comes in varying lengths – knee-length for a more casual feel or floor-length for formal weddings.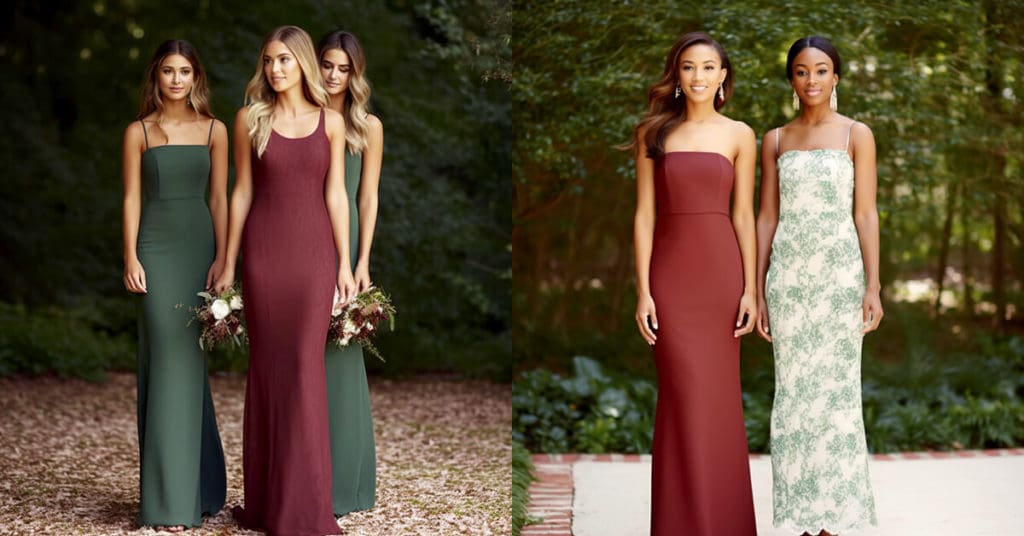 Sheath Dresses: These straight-cut dresses outline the body's contours, offering a simple yet chic look. They are ideal for semi-formal or informal weddings and work best on slender or petite body types.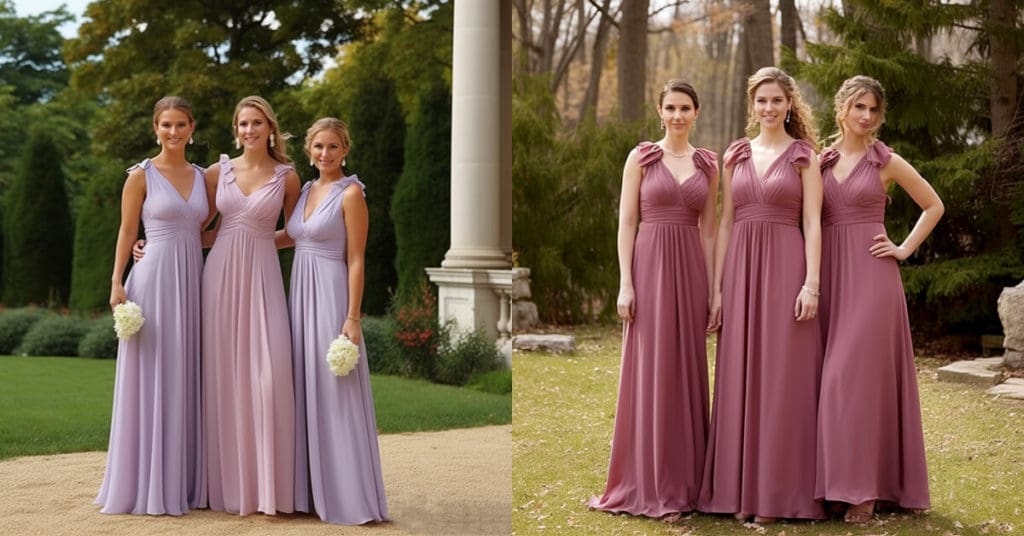 Empire Waist Dresses: These dresses feature a raised waistline that sits just below the bust, from which the rest of the dress flows. The empire waist is a fantastic choice for pear-shaped or pregnant bridesmaids as it emphasizes the bust while offering a loose fit around the waist and hips.
Modern Styles
If you're after a more contemporary vibe, consider these trendy bridesmaid dress styles: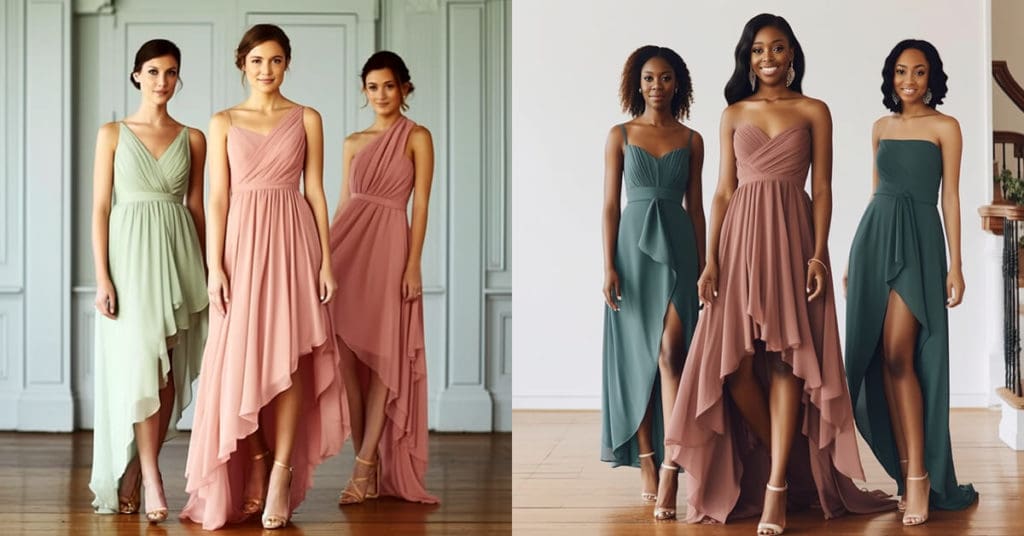 High-Low Dresses: These dresses offer a dramatic twist with a hem that's shorter in the front and longer in the back. Perfect for a fun, informal wedding, they allow for a showcase of stylish shoes!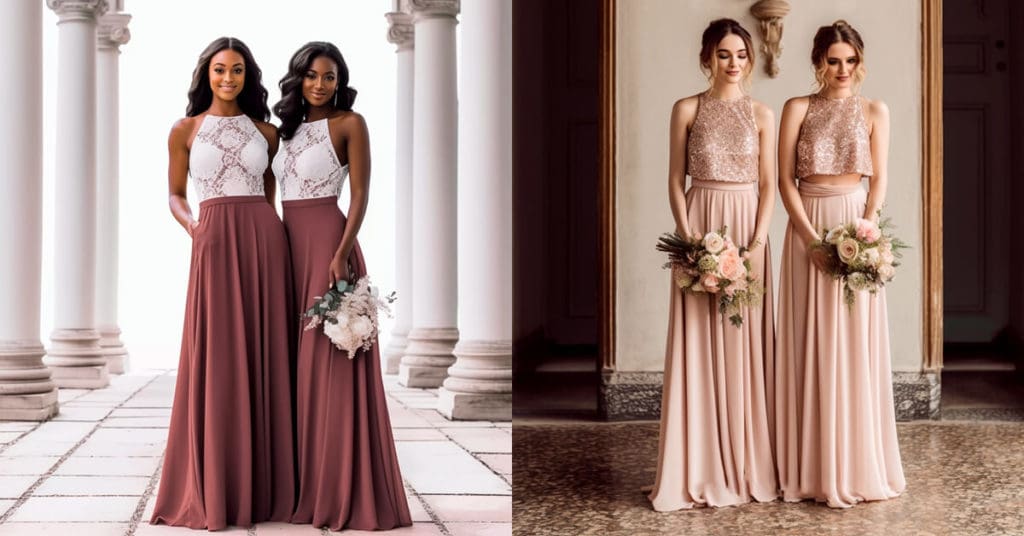 Two-Piece Dresses: Also known as bridesmaid separates, these consist of a top and a skirt, offering flexibility in mixing and matching styles, colors, and fabrics.
Slip Dresses: In line with the '90s fashion resurgence, slip dresses offer a minimalist, sleek look. These dresses are typically made of satin or silk, best suited to more casual or unconventional weddings.
Bold and Beautiful Bridesmaid Dresses
For those looking to make a statement, these styles are sure to turn heads: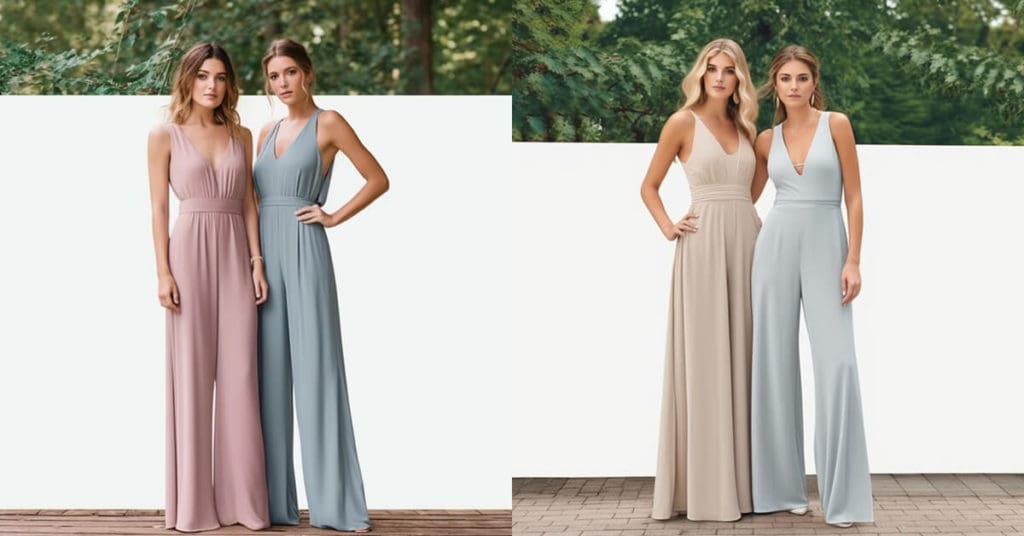 Jumpsuits: Who said bridesmaids must wear dresses? Jumpsuits can be an elegant and fashion-forward option, particularly for more modern, unconventional weddings.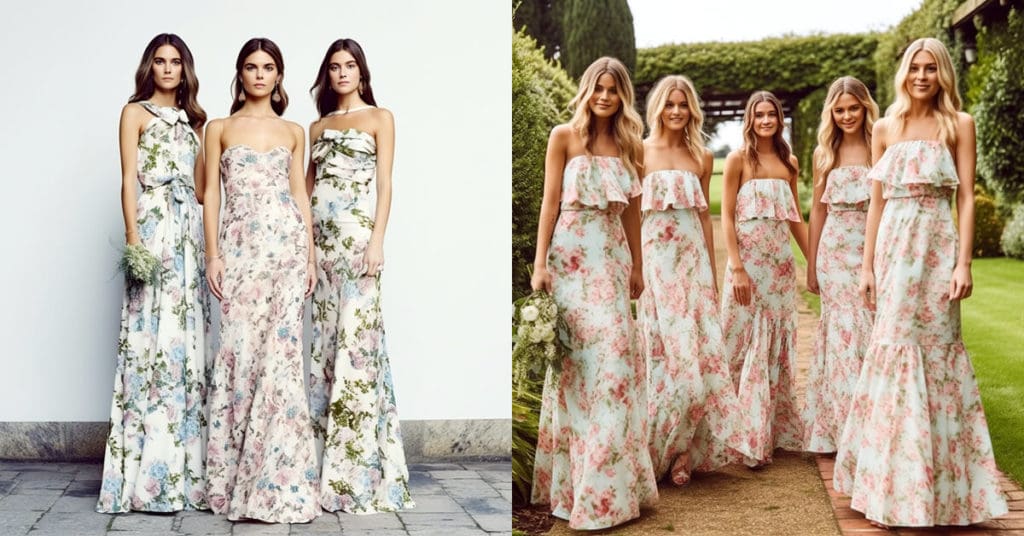 Printed Dresses: A playful departure from solid hues, printed bridesmaid dresses can add a whimsical touch. Floral prints are a classic choice for spring or summer weddings, while geometric or abstract prints can work well for an art-themed or contemporary wedding.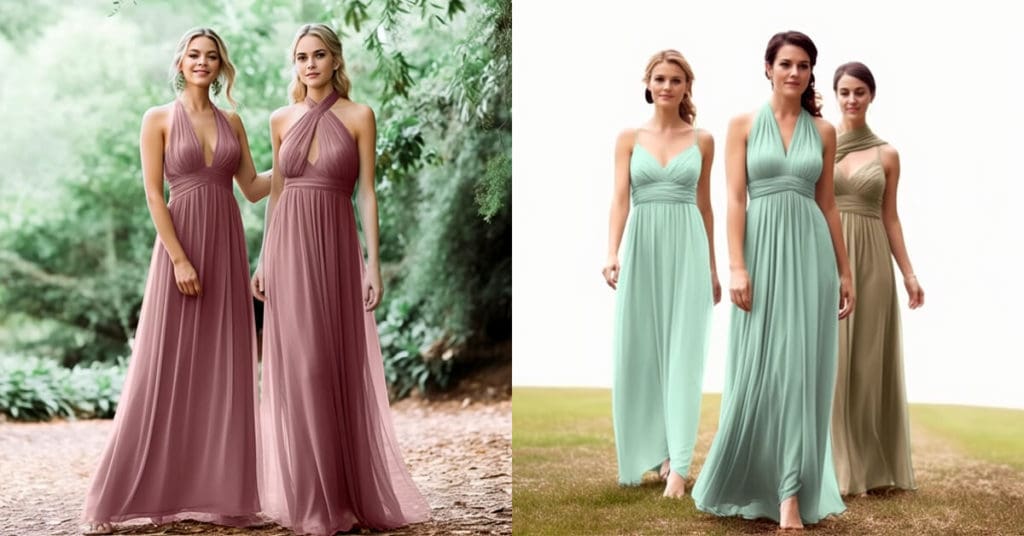 Convertible Dresses: These dresses offer a range of styles within one piece of attire. They have adjustable straps that can be tied differently to create varying necklines, offering a unique look for each bridesmaid while maintaining a coherent aesthetic.
Tips for Choosing Bridesmaid Dresses
When selecting bridesmaid dresses, it's essential to consider the wedding's theme, location, and formality. It's also vital to consider each bridesmaid's body type and personal style to ensure they feel confident and comfortable. Remember that not all bridesmaids have to wear the exact same dress – mix-and-match styles, colors, or prints can add depth and personality to your wedding aesthetic.
Furthermore, always plan ahead. Custom bridesmaid dresses can take several months to make and deliver, and potential alterations could add more time. So, start the process early to avoid any last-minute stress.
Whether you choose classic silhouettes, modern styles, or bold statements, your bridesmaids' dresses should complement the bride, the wedding, and the bridesmaids themselves. With a thoughtful selection, you can create a stunning ensemble that highlights the beauty of your wedding day.